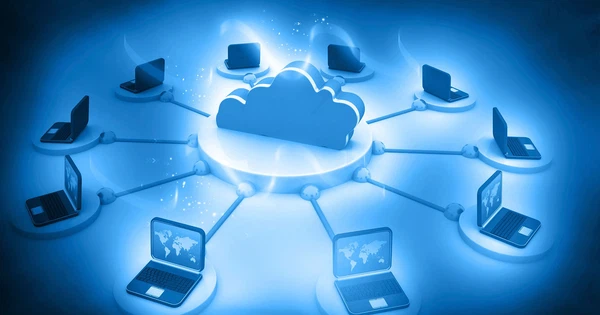 You Can Buy the Microsoft Windows Server 2016 Standard 16 Core - OEM Pack best price in Bangladesh Which, is your budget-friendly. Find the latest Microsoft Windows Server 2016 at the best price from our website shop.daffodil-bd.com Order Online for nationwide cash on delivery or visit our Shop. Windows Server 2016 is here. Get the cloud-ready operating system today to apply another levels of security and innovation to the applications and infrastructure,that power your business. Support the workloads you run today, and make it easier to move to the cloud, when you're ready.
Main Features.
16 Cores License OEM 64-bit DVD English
Header.
Brand : Microsoft Compatibility : PC Localization : English Manufacturer : Microsoft OEM Software Model : Server 2016 Standard Packaged Quantity : 1 Product Line : Microsoft Windows .
Technical Specifications
Licensing License Pricing : OEM Licensing Details : 64-bit
Software
License Category : License License Qty : 16 cores License Type : License Licensing Program : Microsoft OEM.
OS Provided
Media : DVD-ROM OS Family : Windows Server Type : Microsoft Windows Server 2016 Standard.