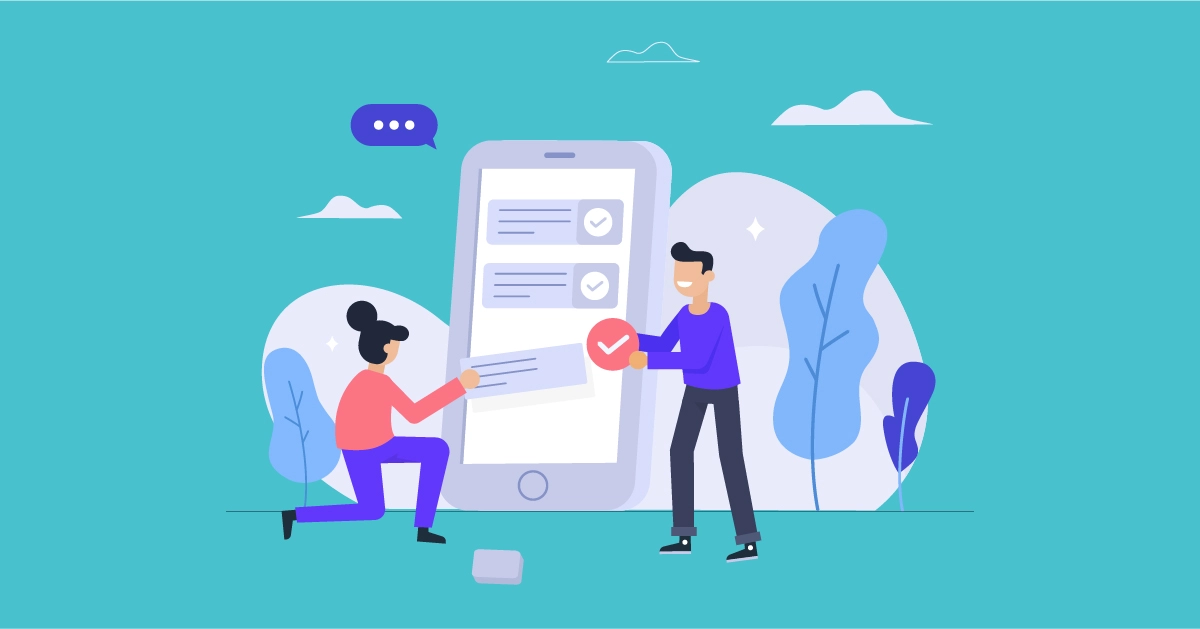 As the name suggests, Hybrid Mobile App is a blend of both Native app and web solutions. Where the core of the app is coded using web technologies such as HTML, CSS, JavaScript, etc. which are then stuffed inside a native application. By the use of plugins, these apps can have full access to the mobile device's features.Hybrid is a cross-platform mobile development app. Benefits of the hybrid app are –
Improved user experience.
According to a survey, apps with less user experience are not reused by people. So, we mainly focus on the user experience of an app and constantly strive to improve it. Hybrid apps have a natural inbuilt mechanism to improve the user experience.
Accessibility
If an app is not easily accessible, it is of no use to develop. Hence, the hybrid apps delivered by us are easily accessible on different operating systems.
Our Services in Hybrid App Development
Gctlinfosys is an end-to-end provider of Hybrid app development. Our agile development methodology helps us create the right app to meet your business expectations. We offer a proven, highly flexible engagement model that starts with a comprehensive evaluation of your business and IT requirements to ensure that ultimately the right Hybrid solution will delivered both quickly and cost-effectively to meet your goals and deadlines. From hiring a Hybrid app developer to subject matter for consulting on issues such as business analysis, custom UX/UI design, code development, project management and/or quality assurance, we offer services to our clients to cover the entire spectrum.
Speed
As we are living in the high-speed generation, an app which is responsive on all platforms and is rapid enough to work on user's input will be much associated by the users.